BIOGRAPHY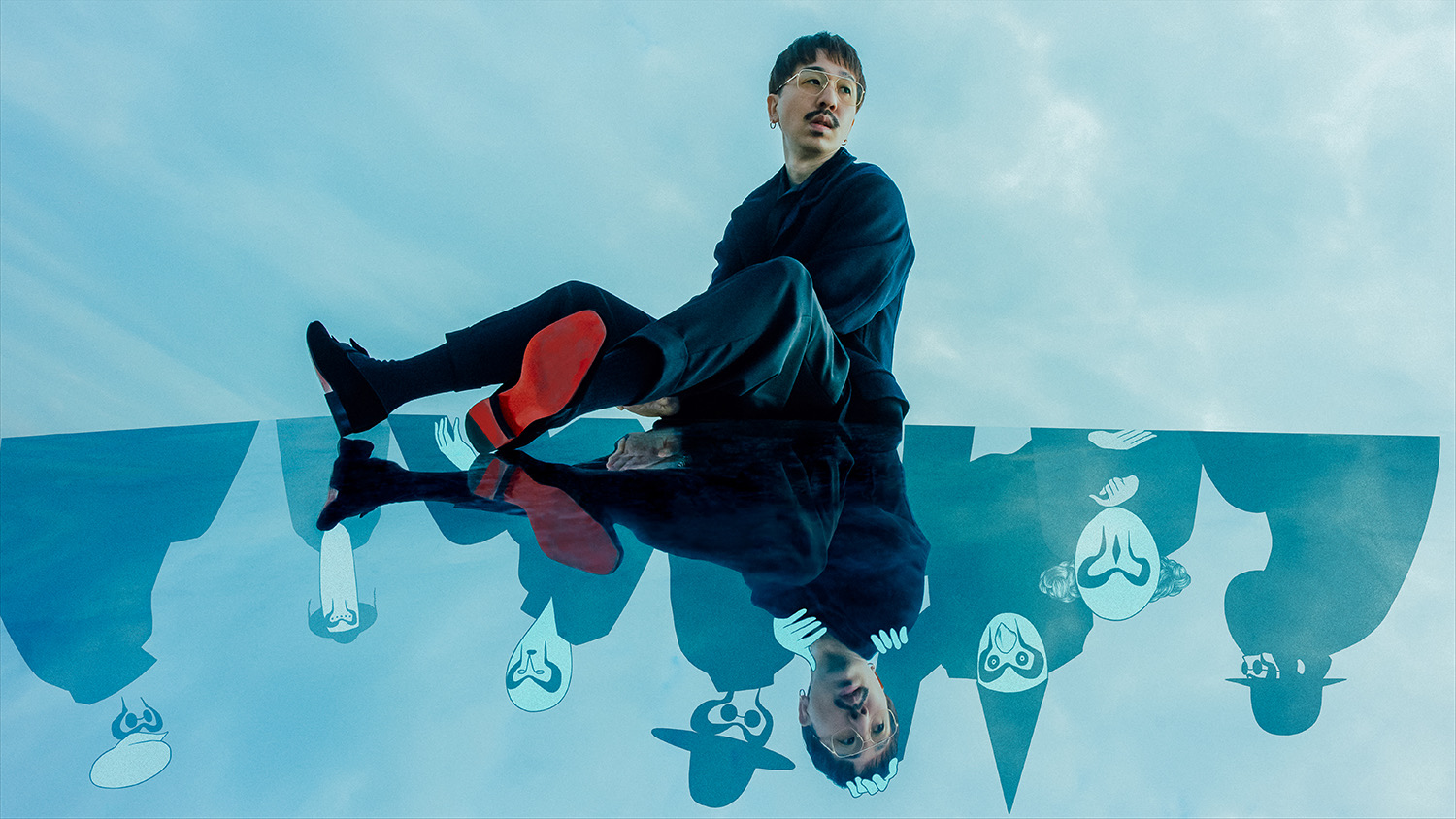 シンガー・ソングライターのJQ (Vo.) がトータルプロデュースするNulbarich。


2016年10月、1st ALBUM「Guess Who?」リリース。
その後わずか2年で武道館ライブを達成。即ソールドアウト。
日本はもとよりSeoul、Taipei、Shanghaiなどのアジアでも多数のライブを行う。

生演奏、またそれらをサンプリングし組み上げるという、
ビートメーカー出身のJQらしいスタイルから生まれるグルーヴィーな音は、
バイリンガルなボーカルと溶け合い、
エモーショナルでポップなオリジナルサウンドへと昇華する。

「Null(何もない)」けど「Rich(満たされている)」。
バンド名にも、そんなアンビバレントなスタイルへのJQの想いが込められている。


"Nulbarich" brand new starring band from Japan, lead vocal and main producer by artistic talented singer song writer, JQ.

They've released their first album, "Guess Who?" on October, year 2016.
After two years Nulbarich accomplished their Budokan live performance, tickets were sold immediately as well.
They will perform many live performances not only in Japan but also in Asia such as Seoul, Taipei and Shanghai.

The groovy sound that comes through JQ's beat-maker background.
With his fashion that he creates blending two different languages, sublime into their own emotional and pop sound.

"Nul"as nothing, but "Rich" as filled.
Name of "Nulbarich" include the JQ's ambivalent style.